Holiday Bundles
Available Now
The holiday season may look a little different this year, but Home Chef has you covered with convenient Holiday Bundles filled with all of your favorite dishes.
Something For Everyone
Discover all the scrumptious possibilities right from your local Kroger store! Each bountiful bundle is a dinner spread fit for 6-8 people and comes with your choice of delicious options.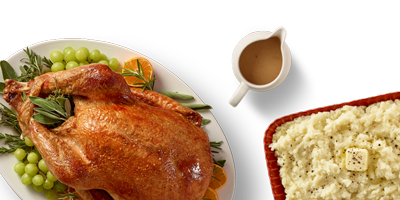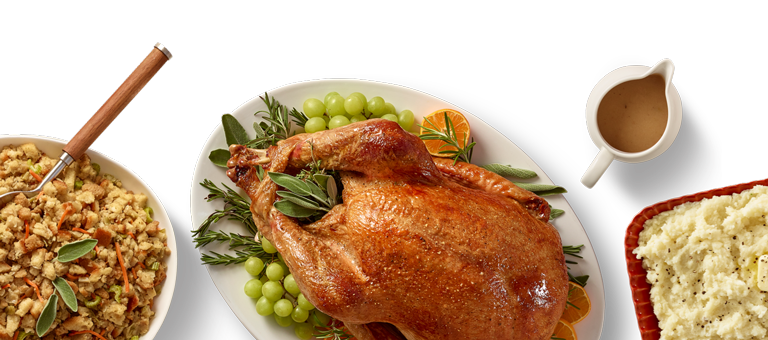 Fresh and festive favorites are one-click away with our convenient door delivery service. Each dish serves 6 people and it all comes to you. Enjoy your choice of all your favorite holiday staples.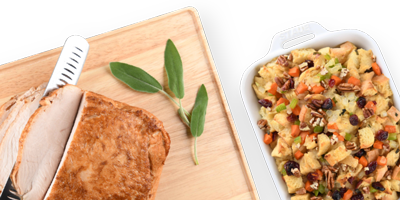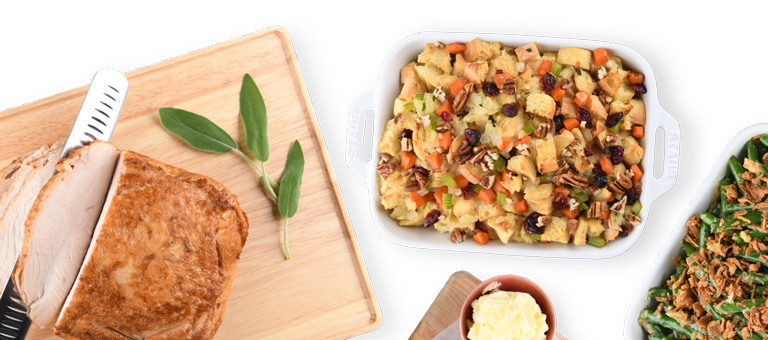 Ways to Order
You have two options for getting your fresh holiday meals! You can pick up at a store near you, or we can deliver to your home! Choose an option below:
Pick Up In Store
Your holiday bundles will be boxed up and waiting at a store near you.
Delivered To Your Door
Your favorite holiday sides stay fresh in an insulated, recyclable box until you get home.
Order Now