We're looking for Talent
We value
Our Product
We believe in Home Chef and we take great pride in how we, as individuals, contribute to company growth.
We value
Trust & Respect
Our team runs on a spirit of autonomy, trust, and inclusion that allows for quick decisions and inventive thinking.
We value
Teamwork
With a team consisting of a unique mix of creators, chefs, entrepreneurs, and trailblazers, we have been able to collaborate and grow into the company we are today.
Job Openings
Why Home Chef
Lorena D.
Software Engineer
Chicago Office
Not one week is the same. Since the company is growing and innovating quickly, there are so many new ideas and projects we get to work on, all which have me thinking in different ways.
Lorena D.
Software Engineer
,
Chicago Office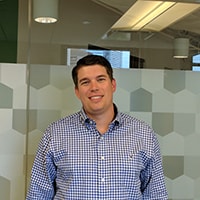 Patrick S.
CFO
Chicago Office
At Home Chef, you get to be part of a company on a very impressive growth trajectory. Even in a leadership role, I'm constantly presented with opportunities at a more accelerated rate than I thought possible.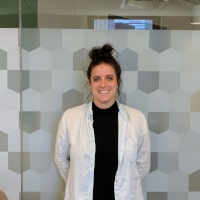 Pauline L.
Manager of Customer Experience Operations
Chicago Office
Customer support is a great place to start a career at Home Chef. It allows you to learn about the company by interacting with all departments, discover where your interests are, and explore the opportunities you desire.
Pauline L.
Manager of Customer Experience Operations
,
Chicago Office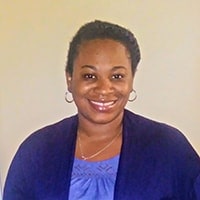 Silvia R.
Procurement Buyer
Chicago Office
My role keeps my mind moving and challenges me to think on the fly. The growth at Home Chef is tremendous, I'm learning every day.
Silvia R.
Procurement Buyer
,
Chicago Office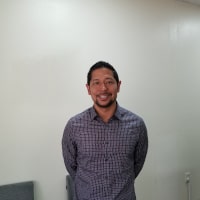 Will C.
Plant Manager
San Bernardino
This is not your typical job. It's an opportunity to create yourself through hard work, passion, and leadership.
Will C.
Plant Manager
,
San Bernardino
You Want Perks? We Got 'Em!
vision insurance
Perfect peepers for all
dental insurance
Keep on chompin
health insurance
Got the sniffles?
We got you
401(k) match
Work now, ball later
casual wear
Jeans? Sneaks? Onesies? Up to you
produce and snacks
Quiet that rumblin' tum
employee discount
Save dollars and cook great meals? Win-win
life insurance
Life happens. Let's be prepared, shall we?
disability insurance
Can't Work? We'll work it out
fun workspace
We're all about good times and good people
FSA
Dollars when you need them most
flexible hours
You know your schedule best!
flexible PTO
Flexible PTO policy including a generous parental leave, and great work/life balance – We value and support each individual team member.
These benefits may vary by office location.
Job Openings
Bragging Rights
Home Chef was awarded Built in Chicago's Startup of the Year Moxie award for our company's energy and customer-first mentality and nabbed the number 44 spot in their Top 100 Tech Companies list. Our CEO was also honored as EY's Entrepreneur of the Year. How do you like them apples?