Select
We've got lots of meal options to fit your schedule and dietary preferences.
Customize
Home Chef lets you upgrade, swap or double up your proteins on select meals.
Enjoy
Effortlessly create and plate your meals in no time. Dinner is solved!
Build Your Box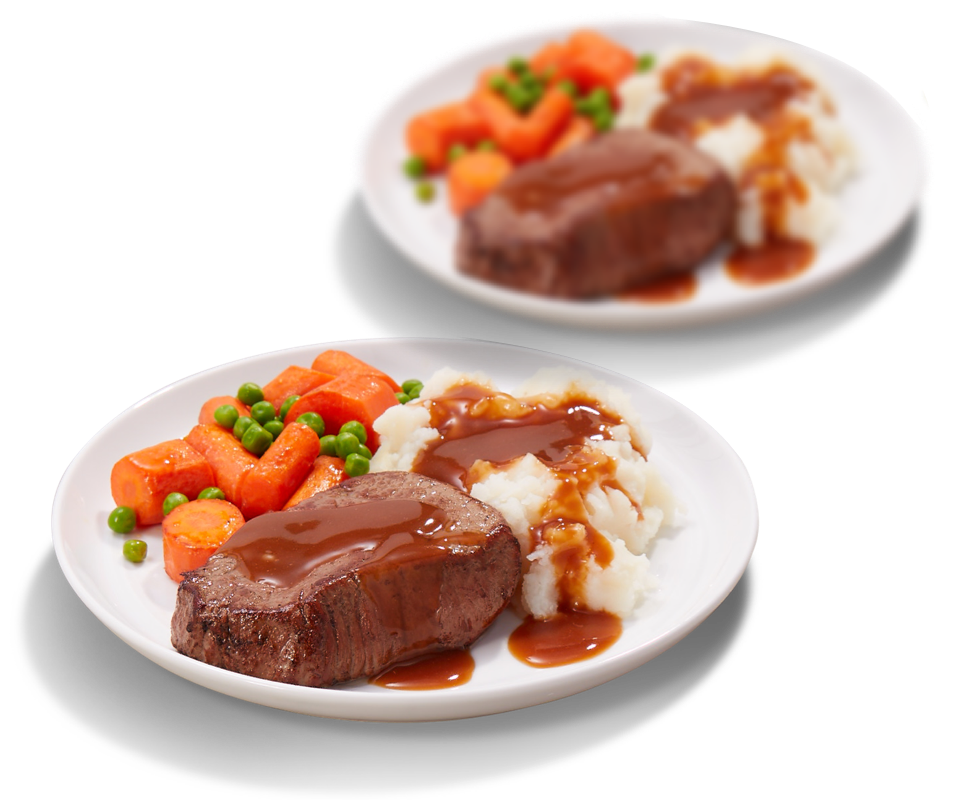 Classic Meals
Pre-portioned ingredients with easy recipes for meals made in about 30 minutes. Want to learn to cook or just save time? This is the kit for you.
Express
Prepped and pre-portioned ingredients with recipes that cook in about 15 minutes. Get dinner on the table in no time!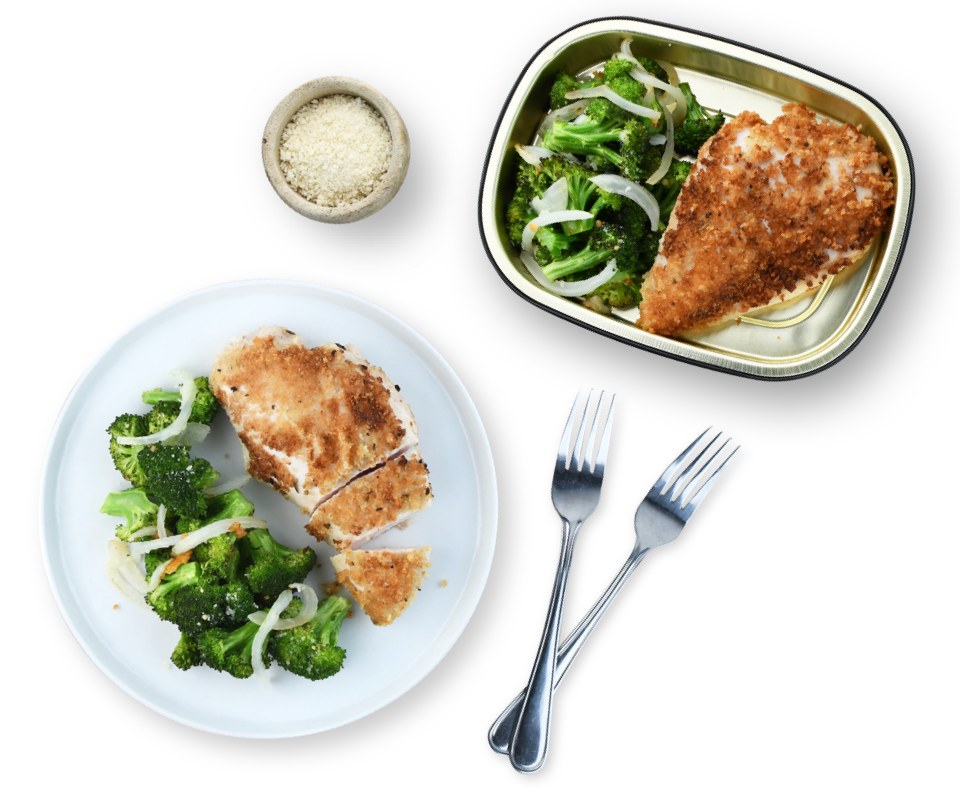 Oven Ready
Pre-portioned ingredients arrive fresh inside a cooking tray - no prep, no mess!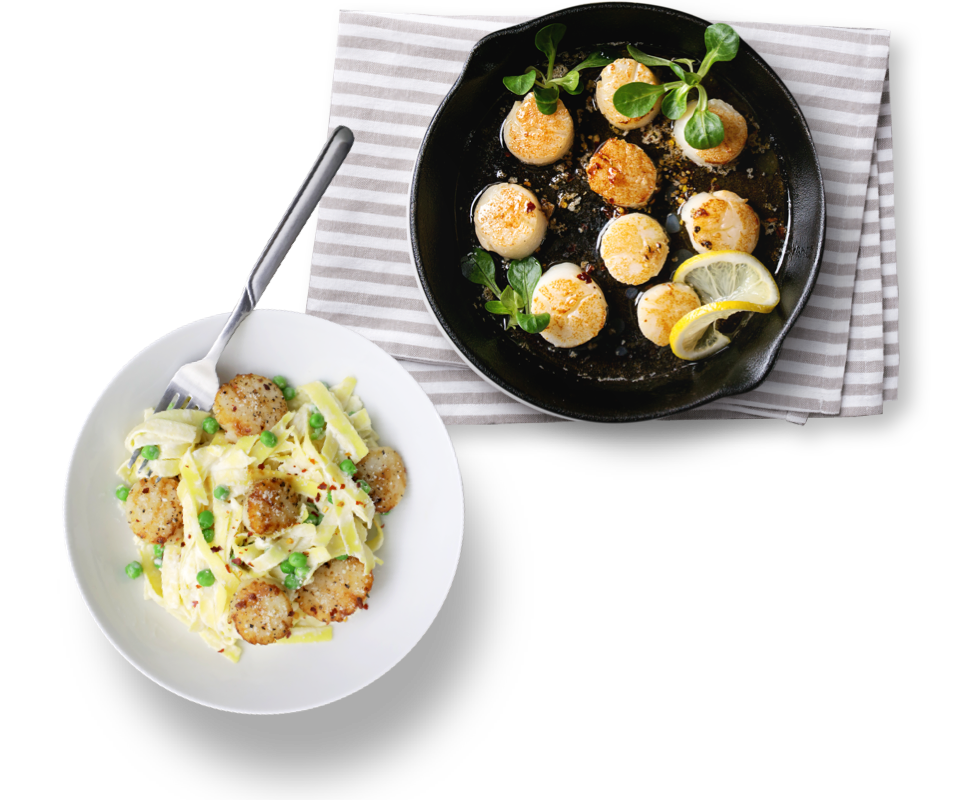 Culinary Collection
Whether you are celebrating or just feeling fancy, up the ante on your weekly dinner selection!
Entrée Salads
Don't lower your standards just because it's lunchtime. Our entrée Salads bring the quality of Home Chef to your daily routine.
Easy Ordering With Our App
At Your Door Or In Store
Order Online
With Home Chef, online ordering is a breeze. Pick your delivery dates and you can skip any week to meet your needs.
Pick Your Meals
Buy In Store
Home Chef is now part of the Kroger Family of Brands. Find out where you can find our meal solutions at a store near you.
Find a Store